how to google absence approve youtube.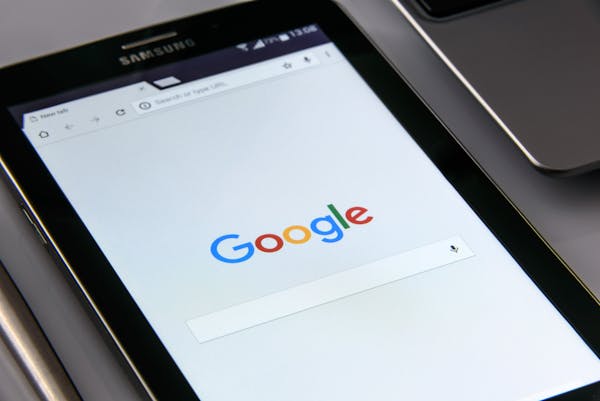 the online world website in 90% websites in googlle adsences is approved to ads to earn the website oner and blogger this way we are tell google ad sences is most impartent the online world this time to discoed the youtube videos to like youtube channel ad sences apprive the year of 2022 this are many new rulls are coming the ad scens approve time this way many changes in last 10 year this first your can improve your video views this is most impatent in every time this are used low compation and hiigh volum keyword based to create video to short time to more viwes are coming the youtube channels first selcet the most popular content the online search this way you content of the videos are offer the youtube views this some tips bellow see qulity content to get more views and subcribers are coming 4000 waching time also is coming the online time to approve the google adsences .
google is owned the youtube this way youtube rools and google adsences rools are same the content police and viers waching time and like the video to many people to reach the youtube explor this way many views are coming the online video shareing website to ern the online ones your youtube channell to regular vieos are share the channels this way your channels bost the day by day, many people are see letet update of the channels this very impartent toearn money the online popular contern to shor time more views are coming your youtube echanels your wekkly live with your channels subcribers to many points are reach the direct and 4000 waching overs is coming short time and top search the people your channel this way your seclet the most popular content the youtube get your earn money.
your like my fb page : ALL YOUTH BUZZ
.